52 – Neglecting your dog – unintentional neglect – Interview with Tenderfoot Training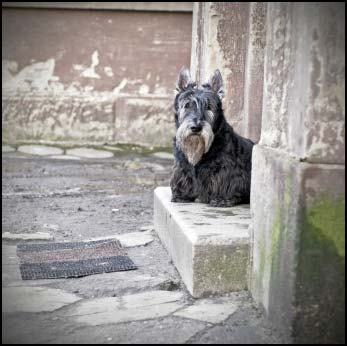 Pet podcast #52 features an interview with our dog behavior trainer from Boulder Colorado, Elizabeth Simpson from Tenderfoot Training. In this podcast we discuss the consequences (insecurity, separation anxiety, barking, lunging, running away, destructive behavior etc.) of unintentionally neglecting your dog on different levels. We also discuss how you can correct the common problem behaviors that result from this.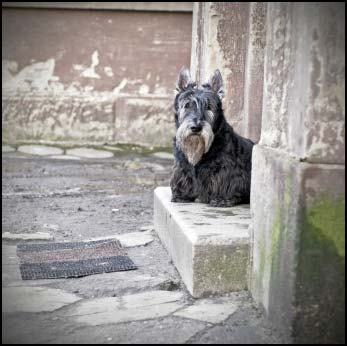 Links mentioned in this podcast:
Tenderfoot Training's excellent DVD
The American Dog Magazine
Pets.ca photo challenge – December 2009 – Naughty and/or nice
You can download this pet podcast directly by clicking the first link in this post link or listen to it almost immediately, with the embedded player below.
Podcast: Play in new window | Download