Getting rid of your pet

If you've thought about getting rid of your pet due to financial woes, you are not the first. Many people today are feeling the crunch of the recession, and as thus, are finding ways to save money for their families. Pets are certainly an expense… vet visits, shots, medicine, collars/leashes, food, treats, etc. But if you already made the investment into owning a pet, then you may want to rethink the decision of giving up on him/her. Pets become a part of our families… brothers/sisters to our children…. kids to us adults. They are the only beings that will constantly be happy to see us even if our mood is horrible and we've had a bad day.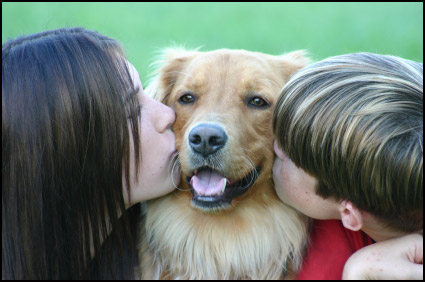 If you are however faced with this hard decision, and don't have a way around it, check around your local pet adoption agencies or other families you may know that would love to own a loving animal. Keep in mind though that tough times will come and go, but your pet will always be there for you if you stick with your pet through the tough times.