All Natural Hemp Squares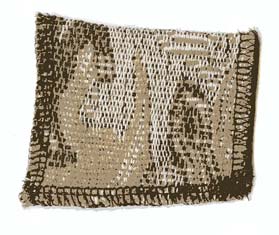 All natural hemp SQUARES. Believe it or not!
These hemp squares have been tested on cats and the good news is they love em! They are made with 100% hemp cloth. The squares are made of hemp materials and have some crinkly stuff inside that intrigue cats when they play with them. The squares also have a bit of catnip inside for extra fun! They come in different designs.
Features include:
2 per package.
Easy to clean. Throw it in the washer, then in the dryer it is like new again!
Premiere quality & made with 100% hemp cloth.
Size: 2 per package