Mystery-16 April 96 not sure of exact date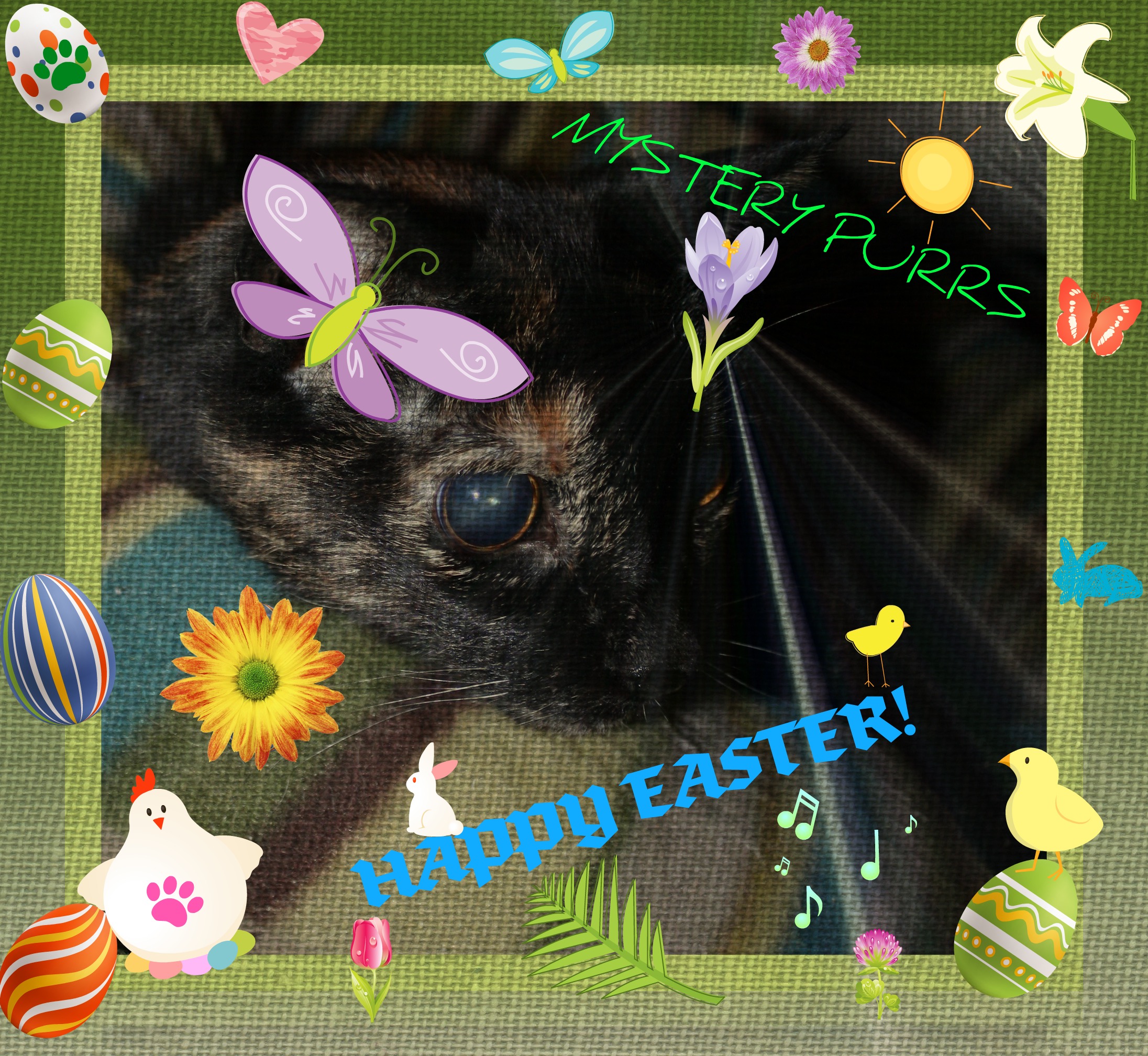 How cute is Mystery-16 April 96 not sure of exact date?
Her current rating is 3.25 out of 5 with 12 vote(s).
All about Mystery-16 April 96 not sure of exact date
Pet Tip
One of the decisions that you'll have to make when you get a new cat or kitten is where will it sleep? If you want your new kitten to sleep with you in your own bed then it should be no problem at all. Most kittens love sleeping with their owners and they will often press their bodies into yours for that warm cuddly feeling. If you've adopted an adult cat, it may take a little longer before the cat becomes comfortable enough to sleep in your bed. It may choose to sleep in another area of your bedroom, or it may choose to sleep in another room altogether. The trick is simple patience. If you are a kind and loving pet owner and interact and pet your cat, then eventually the cat will come around and likely jump on your bed to sleep when you least expect it.
If you don't want your cat to sleep in your bed because of shedding, restlessness or other issues, then you have a few choices.
Owner:

smiths falls

City:

Not Provided

Province, Country:

Not Provided

Type/Breed:

Tortishell-have no idea how to use that popup cale

Date of Birth:

Not Provided

Sex:

Female

Height:

Not Provided

Weight:

Not Provided

Coat Colour:

black primary, oranges both cream and vibrant-touc

Eye Colour:

Yellow
She Who Must Be Obeyed is purrfectly clear about her mission in Life-to be top cat and not allow any other felines to live with me during her long Reign. A few visitors will be merely tolerated and met with utter disdain, a few hisses and growls will let other feLions know their place...beneath contempt!
Missy and Pixie love the cat tree and balcony grown catnip on their visits and grow used to Mystery's frequent hisses and growls if she smells The Enemy.
Her Grandness is blind but that does not slow her down and she is a gourmet and gourmand telling me with bellows that make her sound as if being tortured by the rack that food must always be in her dish...or she will perish from hunger after a mere six minutes.
Mystery is full of Cat-titude and Tortitude and rules the roost with a velvet paw.