Mystery-16 April 96 not sure of exact date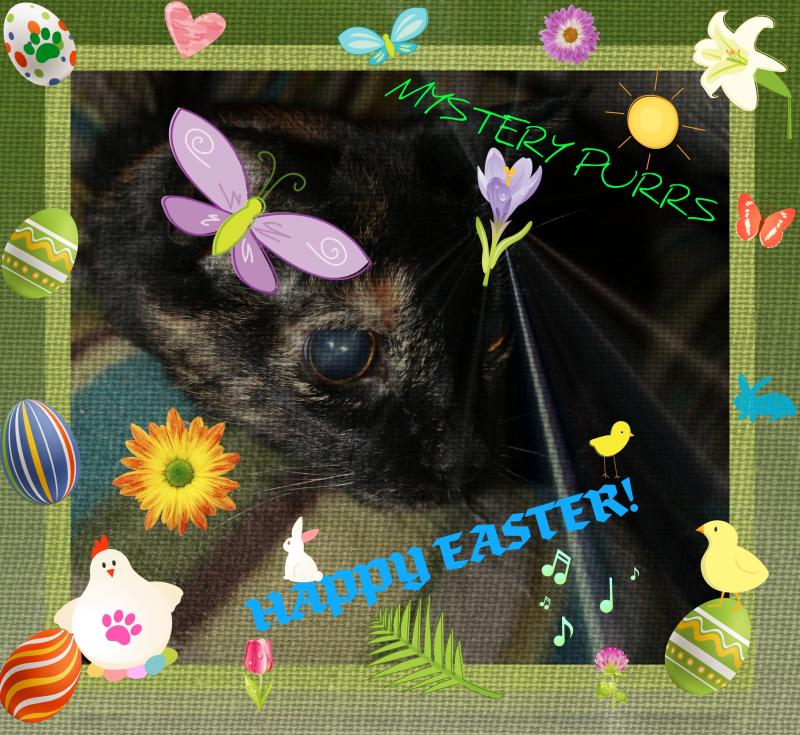 How cute is Mystery-16 April 96 not sure of exact date?
Her current rating is 3.25 out of 5 with 12 vote(s).
All about Mystery-16 April 96 not sure of exact date
Pet Tip
For many, just the thought of a hairless cat is enough to make them shudder. For these people, the sight of a hairless cat is shocking, and touching one is downright scary. If you are one of these people, then this article is unlikely to sway you in the other direction. However, if you are the kind of person who has always been a little bit intrigued by the unique look of hairless cats, read on. Behind their striking appearance is a fascinating background, and if you are considering making a hairless cat part of your family, there is also a plethora of information to know about the proper way to care for these beautiful creatures.
Congenital hairlessness in cats is an extremely rare trait. Essentially, a hairless cat is the result of genetic mutations in one or more of the genes which encode for normal hair development. While the word 'mutation' implies that this genetic condition is unwanted and accidental, there are actually many breeders who select specifically for the hairlessness trait and work to maintain the hairless lineage in their cats.
Owner:

smiths falls

City:

Not Provided

Province, Country:

Not Provided

Type/Breed:

Tortishell-have no idea how to use that popup cale

Date of Birth:

Not Provided

Sex:

Female

Height:

Not Provided

Weight:

Not Provided

Coat Colour:

black primary, oranges both cream and vibrant-touc

Eye Colour:

Yellow
She Who Must Be Obeyed is purrfectly clear about her mission in Life-to be top cat and not allow any other felines to live with me during her long Reign. A few visitors will be merely tolerated and met with utter disdain, a few hisses and growls will let other feLions know their place...beneath contempt!
Missy and Pixie love the cat tree and balcony grown catnip on their visits and grow used to Mystery's frequent hisses and growls if she smells The Enemy.
Her Grandness is blind but that does not slow her down and she is a gourmet and gourmand telling me with bellows that make her sound as if being tortured by the rack that food must always be in her dish...or she will perish from hunger after a mere six minutes.
Mystery is full of Cat-titude and Tortitude and rules the roost with a velvet paw.