Hello everyone, I have a toy poodle named Pinky, cuz I really like pink!

It's not the pinky on your hand! LOL
She is almost 11 moths old. I am going to celebrat her first birthday soon! So excited to plan her birthday! I was thinking to make a cake for her, but there are not too many places can make cakes for dogs. I've got an idea about putting all the treats togethr to create a cake shape. That will be nice and safe for her!

Here are some her photos!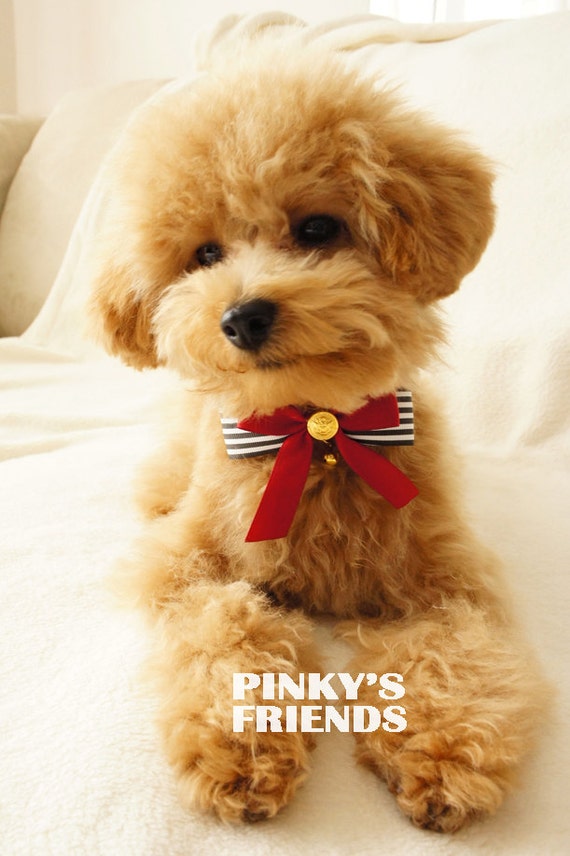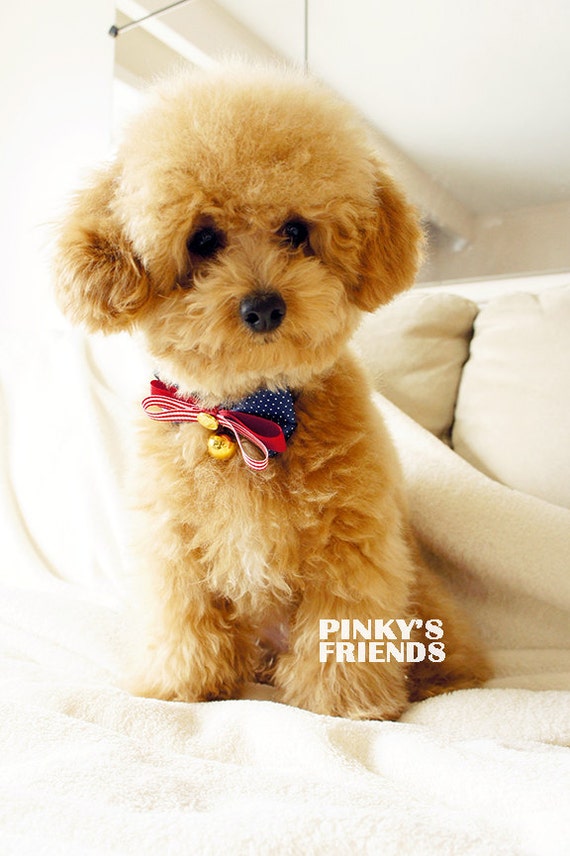 I'd very happy to share pet information with you! Thank you!