Help… my pet is starving!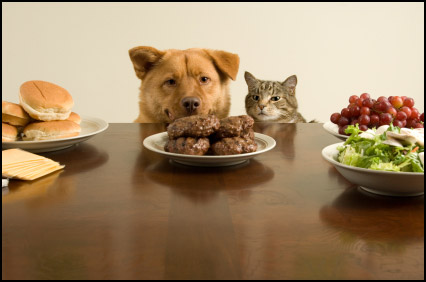 We all hear the common concern from parents, of 'are my kids eating enough?' Yet, what about us pet owners… well, we have got the SAME concern, only, for our pets.
This is a fairly common concern for pet owners and warrants some attention. Many pet owners ask themselves questions such as: Is my pet eating enough? Is my pet overweight? Should I put my pet on a crash diet? How often should I feed my pet? and the ever famous one… WHY does my dog eat so much?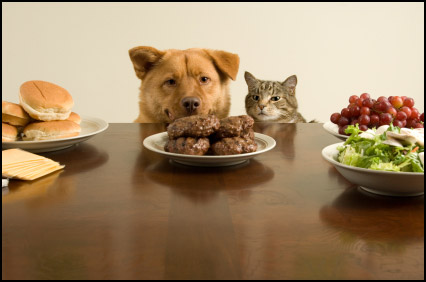 While it may seem easy to give a straightforward answer on each question, it's just not that simple. Every pet is different in their demeanor, breed, characteristics, age, etc. And so are their eating habits.Your vet can be a great resource for your 'pet eating concerns', as can the information on this topic found in our pet forum