Crating 101 – Dog Crates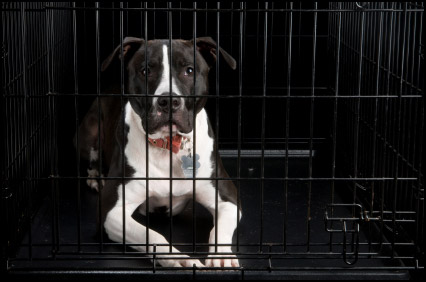 Purchasing a crate for your dog isn't as simple as it seems. There are actually a few key requirements in buying a crate for your pet that you should keep in mind when making the buy. Typically your dog should have enough room to stand, and turn around. Purchasing a crate that allows for more than that is fine, but opt for those with an adjustable metal separation through it. This serves to 'grow' the space as your pet grows. Keep in mind however, that the crate should not be too large as dogs will start to do their business if there is enough space – especially puppies.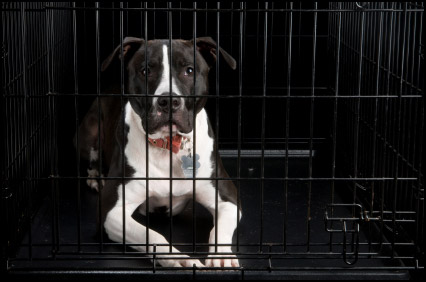 Many dogs also perceive their crates as their own personal space, and a secure space that they can retire to. So it's a positive thing for both you and your dog – safety and comfort for doggy, sanity for you!
For more discussion on this topic, visit our forum: http://www.pets.ca/forum/showthread.php?t=64165
Related Articles